Who Uses S-ENSO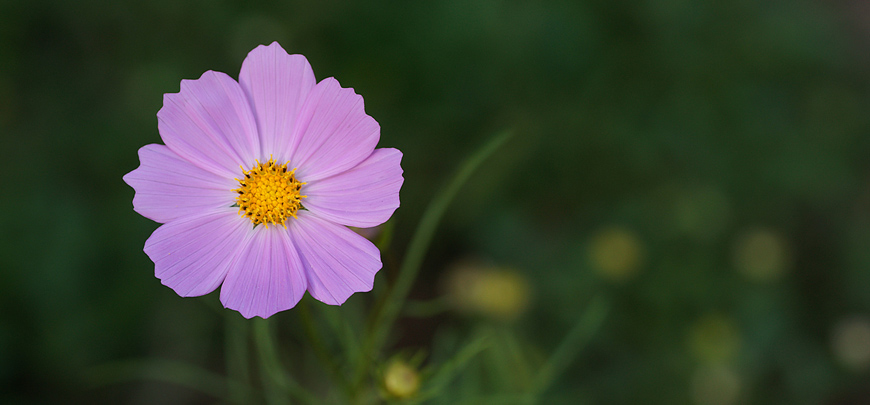 Estheticians

The medical spa industry is "the fastest-growing segment of the spa industry", with an estimated 23 percent growth annually. The intended use for micro-current in esthetics is to allow the esthetician a powerful and effective tool to aid in the battle of anti-aging by diminishing the appearance of fine lines and wrinkles, improving the texture and appearance of the skin, and reducing the overall visual appearance of aging.

Medical Professionals

Nurses and doctors in the medi-spa world understand that as a micro-current based technology S-ENSO has the ability to re-educate muscles, increase blood circulation, protein synthesis and membrane transport, increase natural collagen and elastin production, increase ATP (adenosine tri phosphate) levels, increase of lymphatic drainage, and iontophoresis.

A literal arsenal to combat the signs of aging! Add to this the deep relaxation and rejuvenating effects of our unique guided imagery and solfeggio music and it's a combination that brings droves of new and repeat clients to their spas.

Weight Loss Programs and Clinics

While micro-current devices are known to improve energy and release lymph and cellulite build up, the S-ENSO is unique in its ability to offer easy, gentle shifts in mental perceptions and attitudes about client's relationships with food, self-nurturance and self esteem.

These three very important components give their programs an edge that no diet, exercise or supplemental weight loss program alone can offer. Clients generally experience significant changes in the strength, nature and frequency of their food cravings, while dropping more weight with greater ease.

Celebrities

No one values the ease and effectiveness of micro-current devices more than those who make their living looking their best! The glitz and glam sector of society knows that these devices deliver outcomes that will win them fame and glory on the red carpet- whether they wish to lose weight and tone their muscles, or appear years younger.

Many of our movie stars and celebrities rely on S-ENSO to look and feel their best taking just 20 minutes out of their busy day.

Everyone

S-ENSO is so simple, effective and easy to use that many people find it is an essential tool for use at home. While some use it for stimulating deep relaxation to help deal with insomnia, others use it to help manage weight and reduce cellulite, still others use it to enhance the appearance of their skin, hair and muscle tone and for some it is the ultimate anti-aging and performance enhancement tool!

Anecdotally, many clients report experiencing a deep sense of peace, connection, relaxation and rejuvenation as well as improved sleep, energy, mood, equanimity with regular use of the S-ENSO. What more can one ask for?