S-ENSO Rejuvenation Features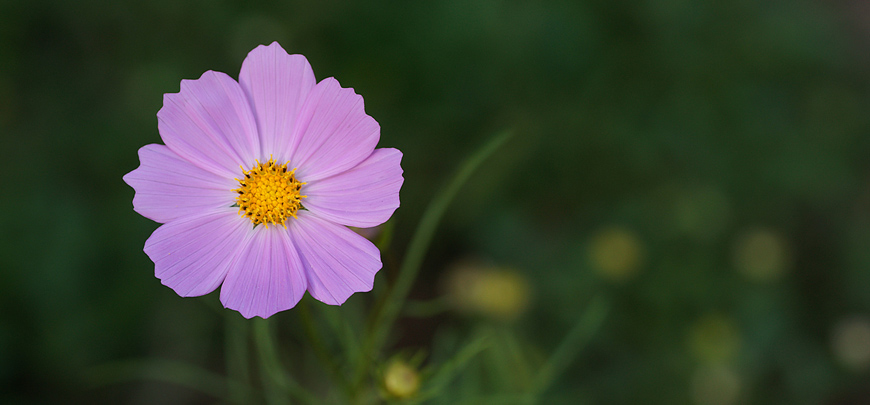 The S-ENSO Rejuvenation System allows you to take a break from the pressures of everyday stress and aging.

Have you ever wanted to escape the drains of work, relationships or other stressful events that cause you to hold tension on a regular basis?

In addition to releasing the pressures and detrimental side effects of stress, the S-ENSO Rejuvenation System can also revitalize your skin, restoring its youthful appearance. Micro-current vibrations allow for the reduction of fine lines, dark circles and increase the elasticity of your skin; resulting in a tighter, smoother look and feel of the face and body.

Being a sophisticated multi-functional device, the S-ENSO Rejuvenation System can also help you shed unwanted pounds. Forget, expensive gym memberships, killing yourself on the treadmill or depriving yourself of your favorite foods. With the S-ENSO, your body will be encouraged to welcome better foods, increase your metabolism and allow you to slip back into your favorite jeans!

Weight Management

The Eterna-Shape Program utilizes the active mechanisms of micro-current which have been proven to also increase circulation of blood and lymphatic systems resulting in an increased metabolism and a reduction in cellulite. When combined with our guided imagery and scripts to support healthy weight management it is a powerful tool for helping clients curb less desirable cravings, shed unwanted pounds, and positively change their relationship to food with greater ease.

The S-ENSO "recharges and rejuvenates" tissue. The combination of different frequency variations allows the S-ENSO Rejuvenation System to show results in tissue enhancement and cellular repair. The frequency variations in the current can be concentrated on specific tissues, thus are adapted to the individual needs of each client. The use of accessories like our face veil, eye masks, silver lined blanket, rollers, probes, hand gloves and booties allow for even further tailoring and amplification of the therapeutic effects. The results are often profound and surprising.

Anti-Aging

Micro-current treatment involves the use of safe, painless, low-level, waveform-shaped currents (electrical impulses) which work to "reprogram" the muscles to nearly original muscle shape. The gentle electrical impulses actually rehabilitate the muscles and improve circulation, texture, tone, and fine lines. Electricity and science are two of the most sensible elements that can be used during esthetic treatments because of the body's nature as a complete electrical system.

Micro-current facial machines can be used to improve the muscle reception and re-educate the muscle to respond more effectively to regular nerve stimulation. A semi-contracted facial muscle is the most visually appealing, and functionally effective. The S-ENSO can help restore this muscle "memory", giving better tone to the face and relaxing over worked or contracted muscles, resulting in firmer facial tone and diminished lines.

Stress Reduction

Stress affects us all. The detrimental effects of excess stress have been well documented in a wide range of medical publications.

Thousands of research articles, studies and books prove beyond a shadow of doubt, that stress can be a factor in any disease. Stress alters biochemistry, neurological functioning and can weaken the immune system and the digestive tract. This neuro-psychological-immuno link is well established in many peer reviewed medical journals on Psychoneuroimmunology.

Common physiological changes resulting from stress reactions include:
Increased Heart Rate - which can lead and/or contribute to heart conditions.
Hormonal Fluctuations, which can lead and / or contribute to endocrine, reproductive, digestive disorders, obesity, diabetes and mental disorders.
Constriction of muscles and blood vessels, can lead and / or contribute to pain, tension, circulatory issues, cardio-pulmonary issues and asthma.
The suppression of non-essential life processes, which affects reproduction, higher executive brain function, digestion and immunity.
The deep relaxation process facilitated by all three aspects of our unique S-ENSO experience can be one of the best ways to combat stress and restore physiological harmony.
Music Only Option
The S-ENSO Rejuvenation System has a music only option. Select the music only option if you just want to relax with the beautiful soothing sounds of the Solfeggio Tones.
Automated Programs
One of the many benefits of the S-ENSO is the automated program that can serve a client, friend or family member while the practitioner is able to attend to other business. Press play and walk away is just some of the luxury offered by the S-ENSO.