Benefits of Quantum Biofeedback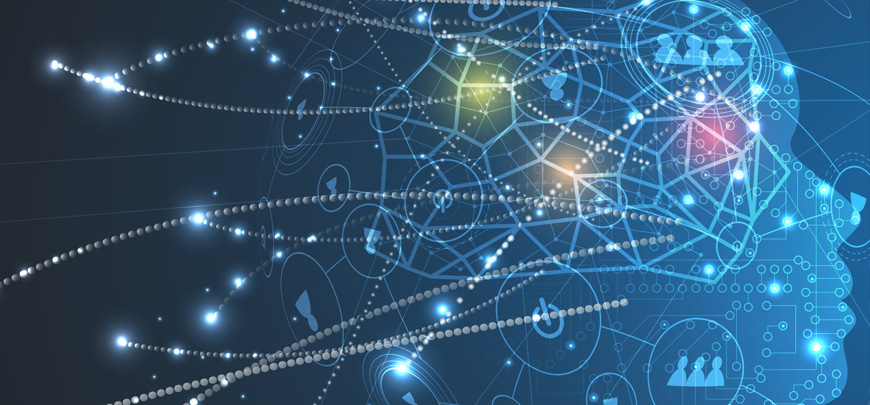 Everyone can benefit from Biofeedback and Quantum Biofeedback. Most people report biofeedback sessions to be relaxing, soothing and beneficial.
The unique combination of Biofeedback and micro-current stimulation applications has demonstrated positive effects in the following areas:
Stress detection and stress reduction.
Muscle rehabilitation treatment following injury, muscle weakness or dystonia.
Reduction of pain by MENS.
Enhances healing from trauma and / or injury.
Rectification of imbalance of stability and oxidation-reduction potential etc.
Reduction of physical, mental and emotional stress
Increases energy by supporting the adrenal
Better sleep
Helps balance hormones
Accelerates tissue repair
Enhances blood circulation
Enhances Cell Regeneration
Yucha and Montgomery (2008), in their article "Evidence Based Practice in Biofeedback and Neurofeedback" published in The Journal of Applied Psychophysiology and Biofeedback summarized the most current and complete medical research based on scientific rigor and consistency of outcome on biofeedback benefits and efficacy with many health related issues such as: anxiety. ADHD, chronic pain, constipation, hypertension, chronic fatigue, insomnia, diabetes, alcoholism, etc, etc.