ENERGETIC HEALTH PARAMETERS AND THERAPIES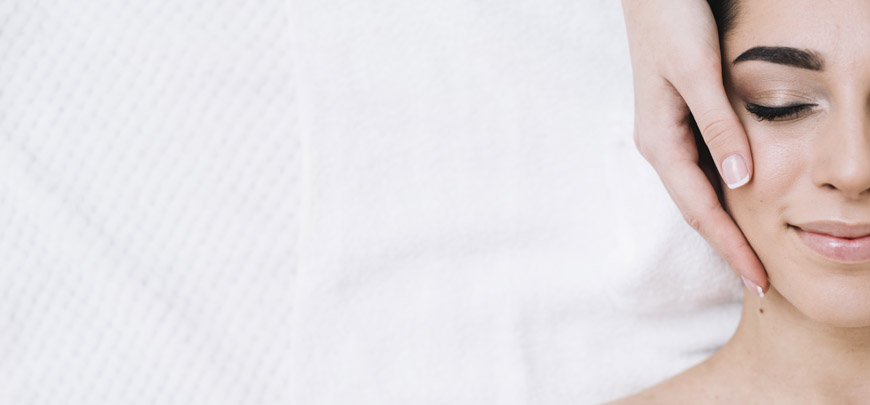 The QUEX S/INDIGO/QUEX ED device evaluates many bio-energetic parameters of the body (virus, deficiencies, allergies, chromosomes, hormones, vitamins, brain waves, etc) and detects the stresses, vulnerabilities, needs and dysfunctions of the energy body.

The results of this electrophysiological reactivity test are then discussed, and bio-energetic therapies are suggested and applied to restore the body's capacities to heal (auto-regulate) itself. In short, the QUEX S/INDIGO/QUEX ED evaluates and normalizes energy imbalances underlying the physical, mental and emotional state of the client.

It is an efficient tool, able to test more than 10,000 frequencies in our energy system, and to repair the aberrant frequencies by sending electromagnetic micro-impulses to the body by 220 bidirectional communication channels within the body.

The aim is therefore to make all the necessary energy corrections to revitalize the client's whole body, and of course to improve his/her health at all levels (physical, mental and emotional).
Here is a sample of bioenergetic parameters measured by the device
Nutritional deficiencies - vitamins, minerals, amino acids, fatty acid, enzymes, hormones
Immune and endocrinine system imbalances
Dysfonctionnements of the gastro-intestinal system
Mental and emotional states - conQUEX Sus and unconQUEX Sus levels
Bone, muscular and nervous anomalies and degenerations
Pathoges - bacteria, fungus, virus and parasites
Allergies and level of toxicity - heavy metals, mercury and chemicals
Blood chemistry and pH level (acid/alkaline)
Brain waves, chromosomes, genes and neuro-transmitters
Glands, organs, ligaments, connective tissues, bone, vertebrae and nerves health state
Blockages of the meridian and chakras
Profile of potential risks… etc
Here are some of the QUEX S/INDIGO/QUEX ED Auto-Therapies available within the device
Homeopathy and iridology
Electro-acupuncture and reflexology
Stress reduction
Muscular tensions reduction
Aromathérapie and Bach flower remedies
Ayurvedic and Chinese herbs therapy
Meridian, chakras and subtle bodies balancing
Sport performances improvement
Energetic spinal column alignment
Electro-chiropractic therapy , Allergy desensitizing therapy , Immunotherapy and hormonotherapy
Metabolism balancing , Accelerated learning, Anti-smoking and detoxication
Anti-aging and weight loss
In summary, the QUEX S/INDIGO/QUEX ED opens the doors to another way of healing. While measuring all that can affect the health and the wellbeing of the client, it provides a detailed image of multiple bio-energetic parameters and allows rebalancing the body to activate the self-healing process.

Dream or magic for some, realism and progress for others, Quantum Biofeedback as performed with QUEX S/INDIGO/QUEX ED shakes up the mechanical and rational materialism in which we bathe daily and seems to lead us straight into the world of science fiction!