Quantum Biofeedback Session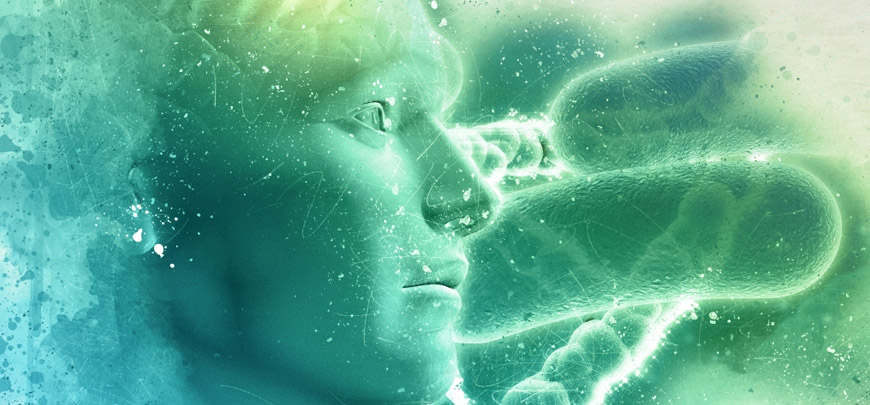 How is a session of Quantum Biofeedback held?
A QUEX S session is very simple. The client is first connected to the device using a headband and bracelets at the wrists and ankles. After a short discussion with the therapist, the device tests the client's body by means of electro-magnetic signals, quickly evaluating the energy state of the body and analyzing the possible hazards. The device evaluates all the bio-energetic parameters of the body (anomalies, virus, deficiencies, weaknesses, failures, allergies) and indicates the vulnerabilities, needs and dysfunctions of the energy body.

The results of the test are then discussed and bio-energetic therapies are suggested and applied to restore the body's capacities to heal itself. In short, the QUEX S evaluates and normalizes energy imbalances underlying the physical, mental and emotional state of the client.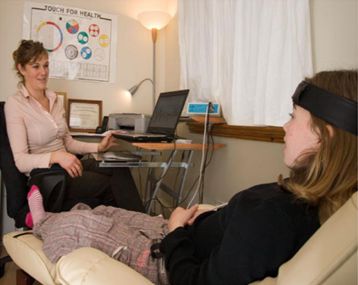 The aim is therefore to make all the necessary energy corrections to revitalize the client's whole body, and of course to improve his or her health at all levels (physical, mental and emotional).
Are you ready to take the jump towards quantum medicine?